The ugly duckling sweater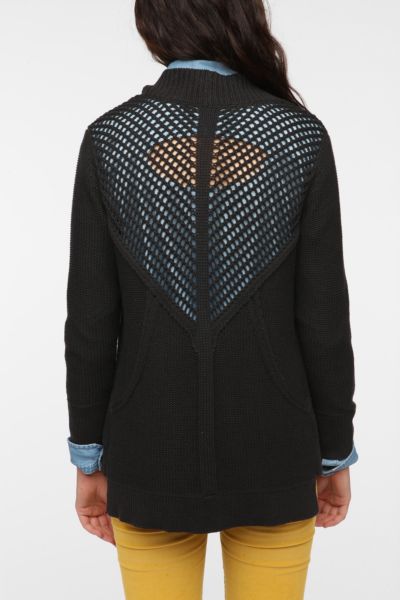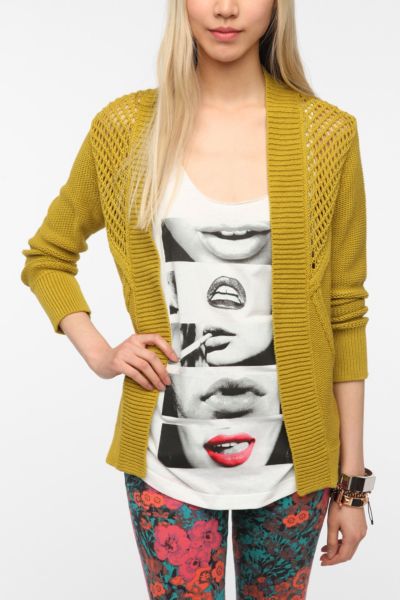 In San Francisco last summer I purchased this awesome cardigan… in a terrible color (the image on the left is just to show the back). And so I only wore this knit cardigan maybe twice, because WHAT was I thinking? It goes with literally nothing in my wardrobe, let alone my skin tone, but I couldn't kiss it goodbye just yet. That's when I remembered this thing called color dye which saves bad shopping decisions, like mine! So during a week of my flu-part-two, I set forth to the washing machine and threw a bunch of ill-colored clothing in it with navy blue dye and voilà, issue resolved. Three sand/beige cotton tops, one pastel pink cotton cardigan (which look terrible on someone who has anemic-like / transparent skin as I do) and one knit later = navy blue sailor style all over. Quite the save. However, the best part is that the puke green knit came out to a lovely deep hunter green… it looks so damn good, I'll toot my own horn!
Next up: apartment status report.
X